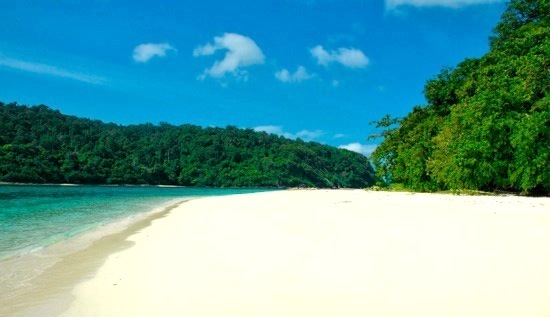 There might be many reasons
... to consider buying a house in Thailand. For some it might be for retirement, for some the preference for a warm and sunny climate rather than cold and rainy days... and for some, just simply good business - a good investment.
Whatever your reasons might be, we would like to offer you a great opportunity to be one of our neighbors and to own that dream house you always wanted, but thought you could never afford.
Our houses start at 4.5 million THB, which is - we believe - very reasonable considering that you are buying a brand new, ready-to-move-in-home in an exotic and highly sought after part of the world.
As a house owner you also have the option to offer your house for rent. We at Baan Rom Mai will manage cleaning, gardening, marketing and key transfers for a moderate fee. House owners can plan ahead and get a good overview of their rental bookings by logging in on our login page on this web site.
As an insurance that the common areas are always well maintained, as well as for the sake of house owner's and guest's security, Baan Rom Mai provides 24-hour staff presence.
Externally, all the properties are initially laid with grass. However, such is the sheer variety of exotic plants which thrive on Lanta every house benefits from planting vibrant tropical gardens, flowering trees and coconut palms, so that each morning, your senses slowly awaken to a perfect day in paradise. You can open your eyes to a profusion of tropical flowers and colors, so that all around you is a haven of tranquil seclusion, a place where you can relax and enjoy the serene beauty of your own little slice of heaven.

Here at Baan Rom Mai, we are also happy to advise you on garden design and suitable plants and trees. Should you wish to buy and plant, for a small fee, we can arrange this for you, too.
Please do not hesitate to contact us for more information about the benefits of owning a house in the Baan Rom Mai community.
Latest News
The guest apartments in house B1 and B2 are available for rent.

For more info check links below: (Links open a new browser window)
Apartment B1 (Up to 4 guests)
Guest Studio B2 (Up to 2 guests)
Latest on Flickr